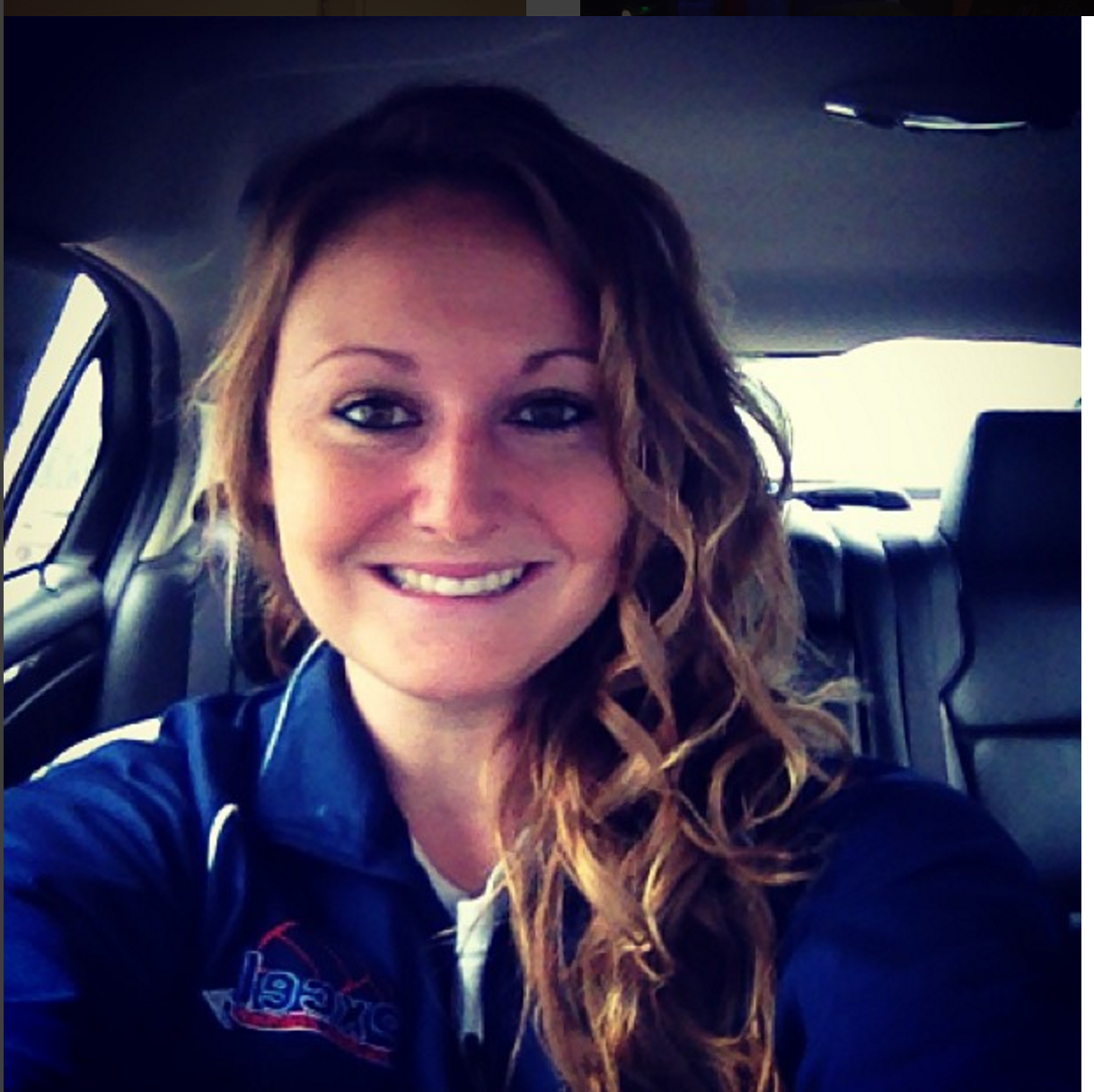 Melissa Piazza
Operations Manager
Melissa is the go-to person for all event details. She makes arrangements for personnel travel, 3rd party providers, referees, and much more. She also keeps everyone in check.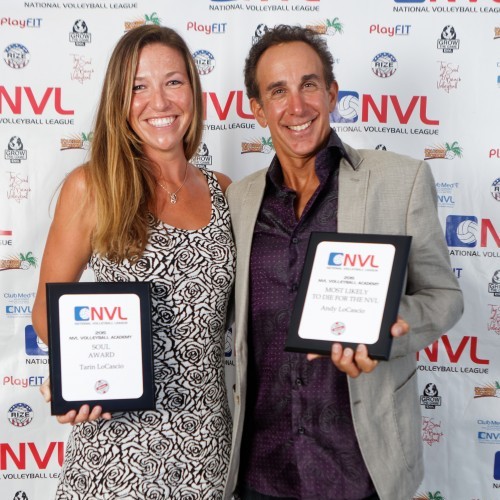 Tandy LoCascio
Run of Show
Celebrity couple, Tandy, is a force to be reckoned with. They are in charge of the web presence for the NVL including the website & webcast. Andy is a jack-of-all trades and can fix absolutely anything. Tarin still plays on the tour, but finds time in between matches to announce with Andy on the webcast. When they aren't working or playing volleyball together, they travel the world and catch huge fish.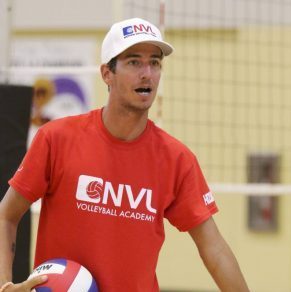 Tyler Counts
RIZE Director/NVL Tournament Director
Tyler runs RIZE juniors tournaments nationwide and is the main tournament director for the NVL Pro tour.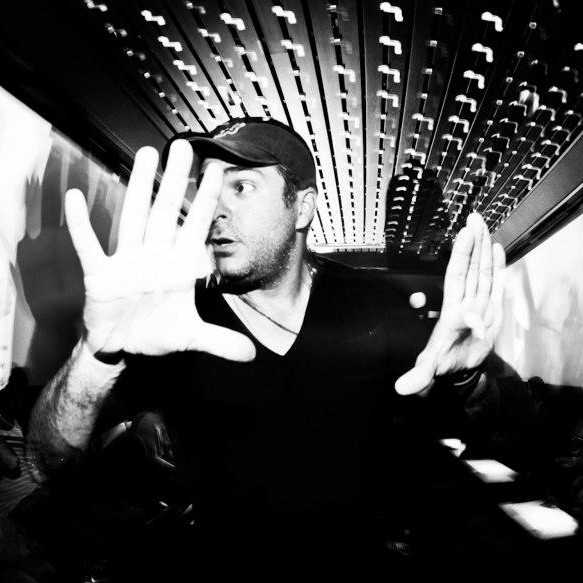 Rick Delgado
Videographer
Ricky Delgado is the man behind the camera. He shoots and produces all of the incredible NVL videos & commercials. His love & passion for the game shines through in everything he does.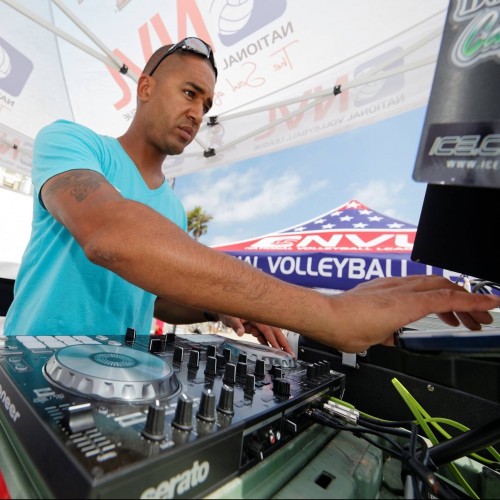 DJ Fidel Ca$hflow
DJ & Party Starter
Fidel is the Official DJ for The National Volleyball League AKA - The Sound of Beach Volleyball. He uses his vast love of music of all genres & combines it with his love of the game. His open format keeps players pumped during matches and fans dancing in the stands.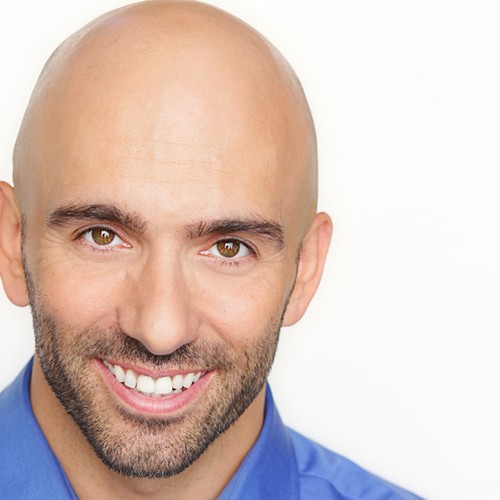 Ryan McDonough
Emcee Showoff
Ryan is the official emcee and on-site host for The National Volleyball League AKA - The Voice of the NVL. They say those who can't do, teach, and since he can't teach beach volleyball, he announces it. But he likes to think he announces it so well, it's just like actually being there.