Things are about to shake up here in Milwaukee with BRAND NEW MENS' MATCH UPS. Which team do you think stands the best chance for the title?! Be sure to catch all of the Milwaukee Championships center court action starting Saturday morning at TheNVL.com/webcast
Dave Palm & Eric Zaun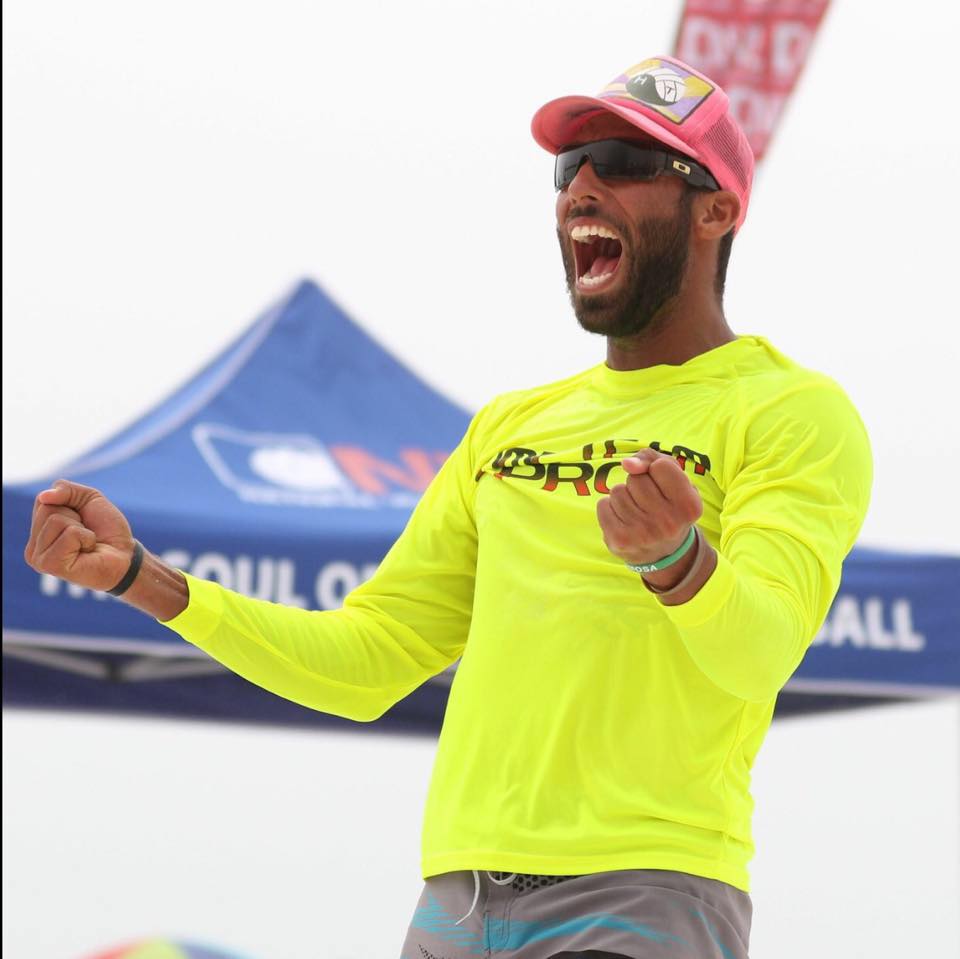 Palm is testing the waters with a few partners this season. Playing Panama City Beach and Ocean City with veteran Mike Placek, then calling upon his 2014 season partner Drew Mallin to compete in Madeira Beach. Palm walked away with a title in PCB but didn't fare as well in the following two tournaments. Perhaps he was impressed by Zaun's finals appearance in Ocean City and has decided to give the NVL 2014 Rookie of the Year a try.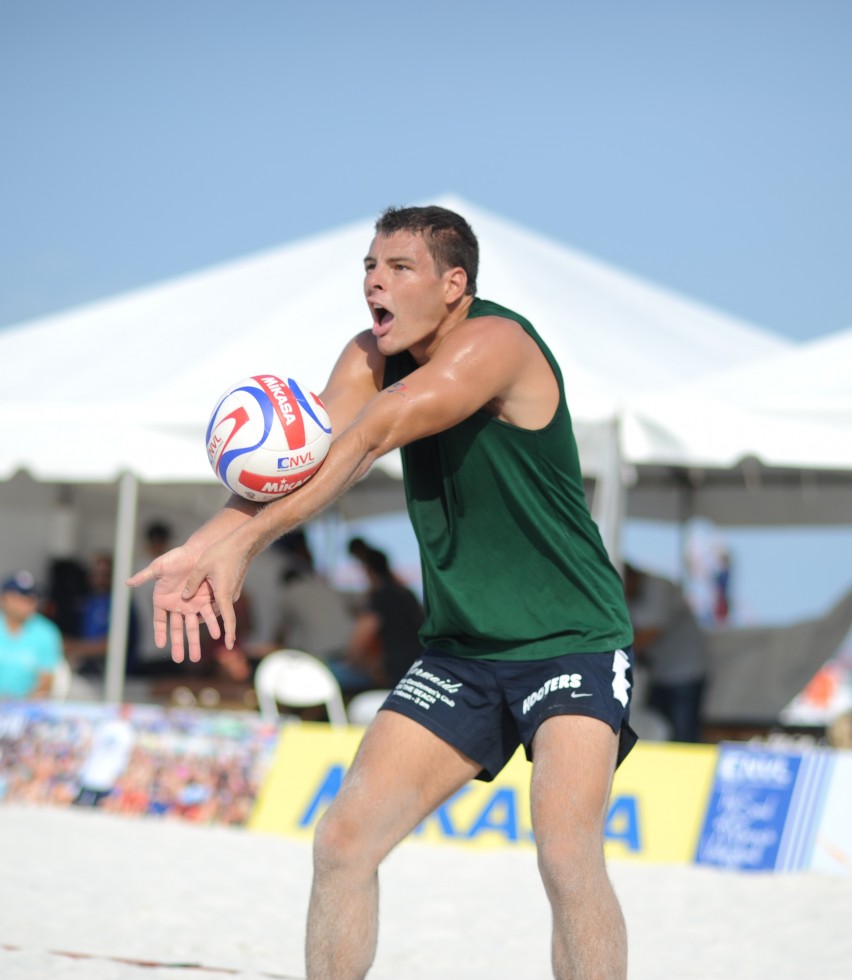 Despite almost winning a championship in Ocean City with then partner Skyler McCoy, "Cookie" still wants to prove he can dominate on defense. Pairing up with Palm gives Cookie the opportunity to play the game he wants, and can possibly learn a few tricks from the PCB champion to get that finals win.
Skyler McCoy & Mark Williams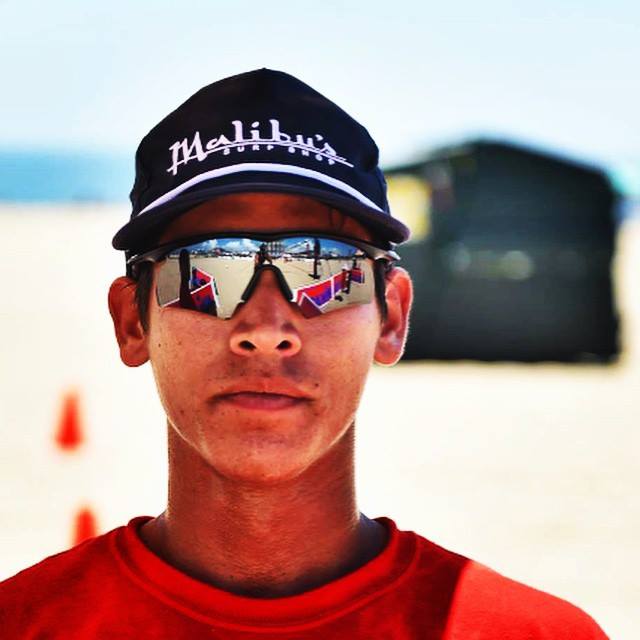 The youngest player on the NVL tour looks to capitalize on Williams' experience to not only appear in a final, but win it. McCoy will get a chance to switch things up and play on the left, and show he can side out anywhere on the court. His defensive skills are a perfect pairing to Williams' passing and attacking abilities.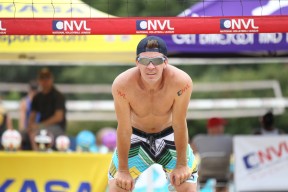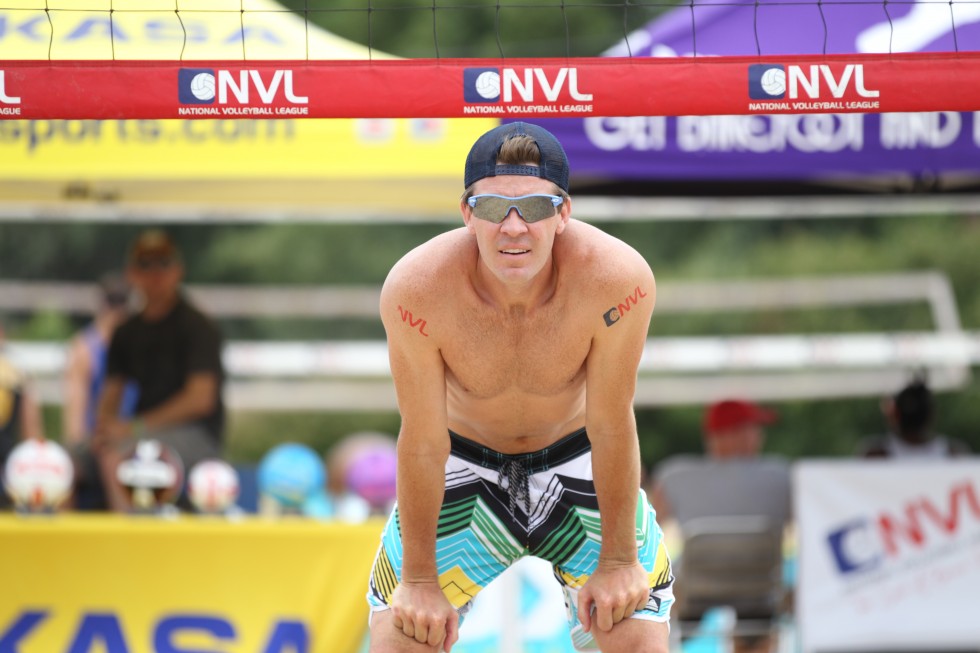 Getting knocked out early on in Ocean City with partner Andrew Hinchey, this south pawed, cagey, olympian veteran is ready to be back on top. Williams and McCoy will have wisdom and youth on their side, making this team one to watch out for in Milwaukee.
Justin Phipps & Will Robbins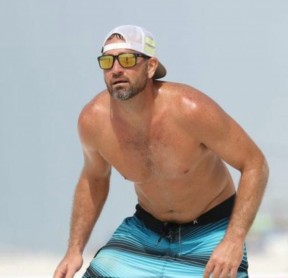 Phipps has competed with Nick Miller and Brandon Joyner this season but hasn't gotten as far as he would like. Partnering with another veteran could be the move needed to make a run for the title in Milwaukee.
Milwaukee will be Robbins' first appearance on the NVL tour this season and will be a sure-fire crowd pleaser with his vertical abilities and explosive arm swing. Look for this seasoned team to get far in the main draw.
Drew Hamilton & Nick Miller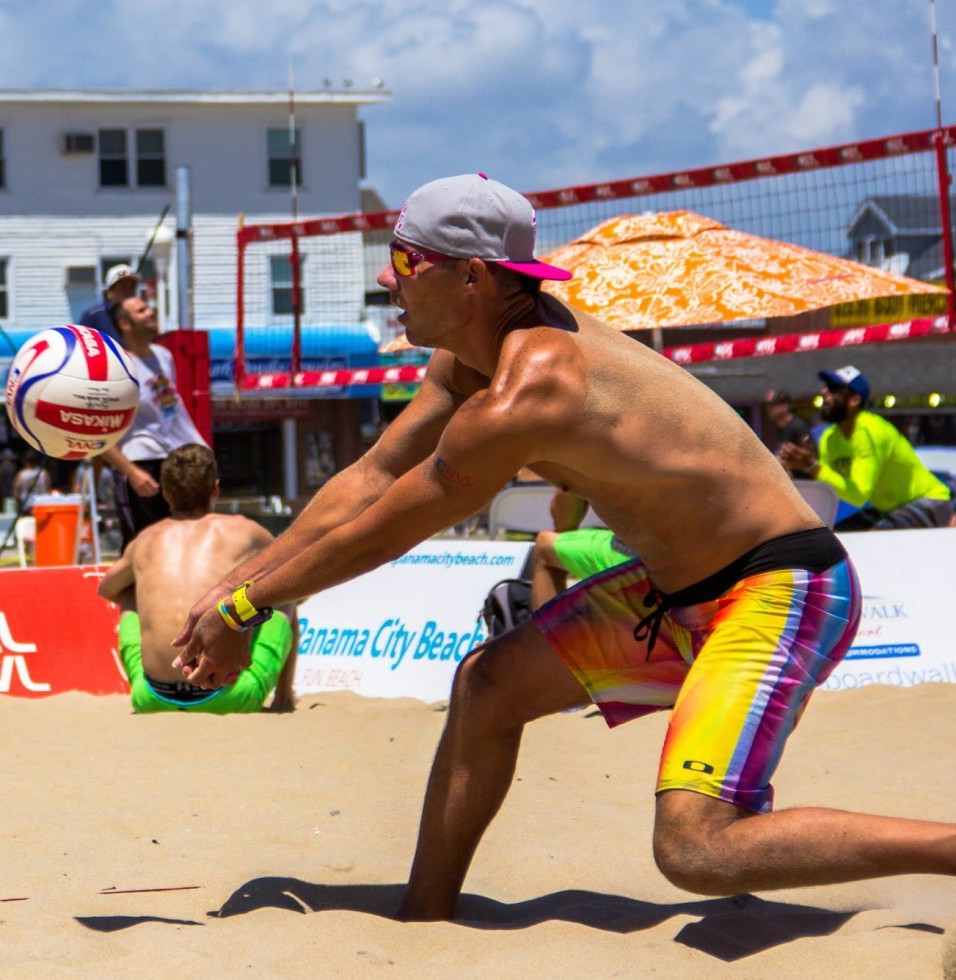 Hamilton played with Dan Lindsey in the first three tournaments but Miller's high-level play this season may be the move Hamilton needs to find his way into the winners circle.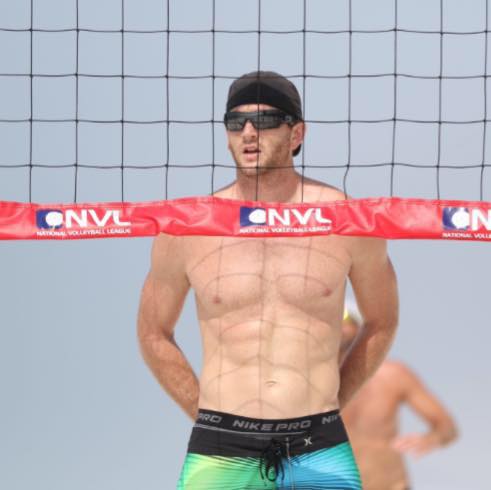 Miller has been looking for an experienced partner that he can consistently play with to take him to the next level. He is one of the rising stars on the tour and looks to make his mark in Milwaukee with Hamilton.