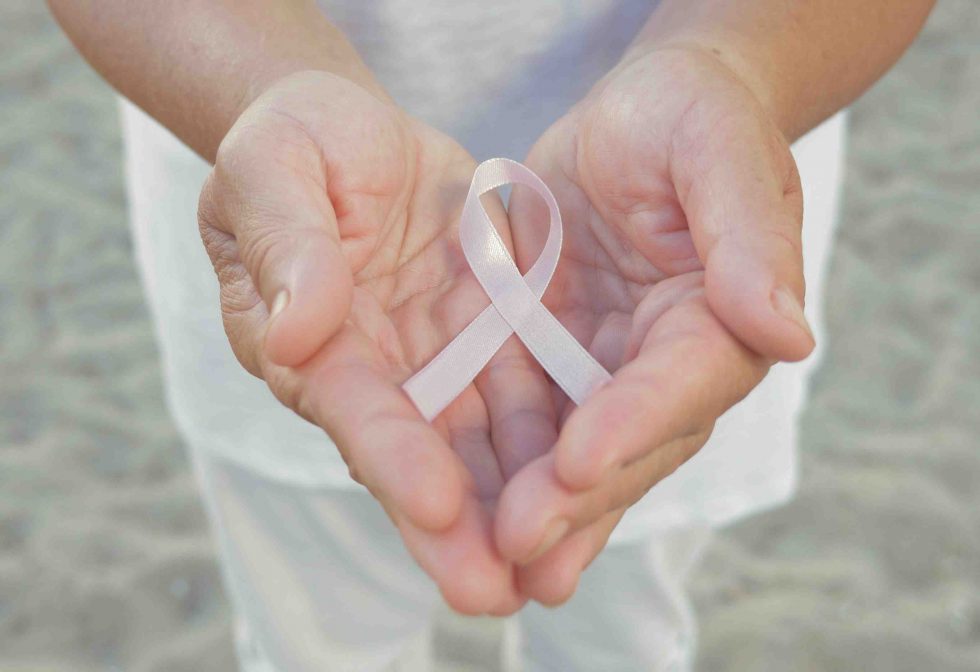 This month, we'd like to highlight the Side Out Foundation and all of the incredible deeds they've done for Breast Cancer awareness. Side Out Foundation was founded by Springfield girls volleyball coach Rick Dunetz in an attempt to bring hope and energy to both volleyball players and cancer patients. At the time, Rick's mother, Gloria, was suffering from breast cancer for the second time. Rick's story inspired his team to play hard and win for both him and his mother. Gloria attended many of these games during her recovery and found that it brought a new light and energy to her recovery process, learning that healing could come also from strength of spirit and persistence. She relied on this hope during her six year battle with metastatic breast cancer.
The interchangeable name Dig Pink was founded in 2008 as a way of further supporting their overall mission, to inspire science and hope in the match against Breast Cancer. Proceeds go to cutting-edge clinical trials and high-quality care for those who are suffering and their families. There are tons of ways to get involved with the Side Out community, whether the deed be big or small. Anything from donating a sum of money, to buying a Dig Pink t-shirt, to organizing a community event to applying to the Ambassador program – it all helps in the cause.
It's easy to forget the effect that sports and sub-communities can have on the global scale. You may have started playing as a hobby, for a college scholarship or to play on the professional level, but often people forget that volleyball can change the scope of someone's life. We encourage you to think about your community involvement when pursuing your day-to-day activities. Few things in daily life have the ability to bring humanity together to bring greater good. Consider bringing Dig Pink into your community, team, college, or individual lifestyle.
"I am only one, but I am one. I cannot do everything, but I can do something. And I will not let what I cannot do interfere with what I can." – Edward Everrett Hale