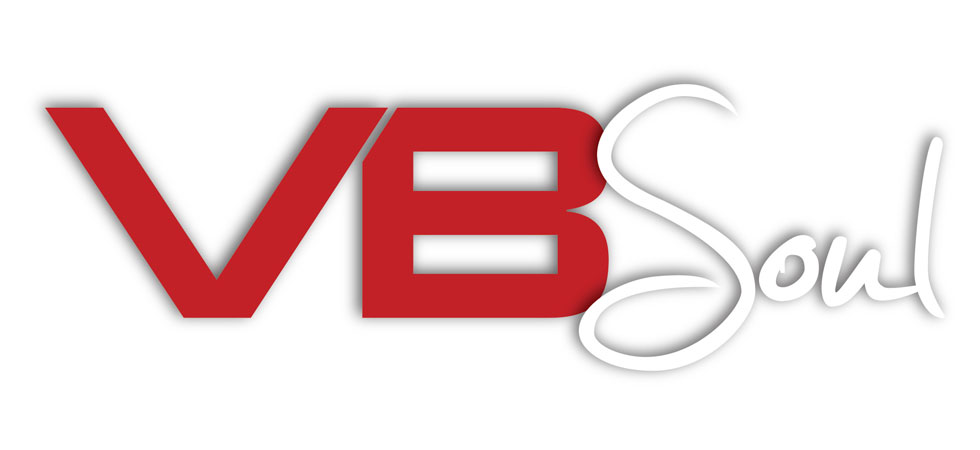 HERMOSA BEACH, Calif. (Sept. 18, 2014) – This weekend, the National Volleyball League (NVL) is launching VBSoul, a free biannual print and digital magazine that tells the story of the NVL from the players' perspective. VBSoul will cover the inner workings of the league and share player experiences and expertise, giving readers of all ages and playing levels insider information and tips about the road to success through nutrition, training, technique and more.
"As a former professional player for 18 years, when I retired from competition, I wanted to continue to give back to the sport and publishing VBSoul is an other exciting step for the NVL to be able to share the beach volleyball culture with fans," said NVL Founder and CEO Albert Hannemann.
To celebrate the magazine launch, the NVL is hosting a special performance by local music artist, Kelley James, the official 'Voice of the NVL' at Watermans Hermosa on Friday, September 19.  James was introduced to NVL fans at the 2014 pro tournament season opener in Texas as part of the league's Saturday Night Lights format which features Saturday night finals followed by a beach party with live music and activities. He will be performing the NVL theme song 'Champion' at Watermans as well as his popular acoustic guitar melodies and freestyle vocal riffs that fans have grown to recognize and love.
The print edition of VBSoul will be available on-site at the tournament or by contacting Daryl@TheNVL.com, and the digital version at TheNVL.com.