The sun is shining, the sand is soft, and the stakes are HIGH here in Ocean City, Maryland! The NVL beach volleyball crew just touched down for this weekend's tournament and there is so much to look forward to!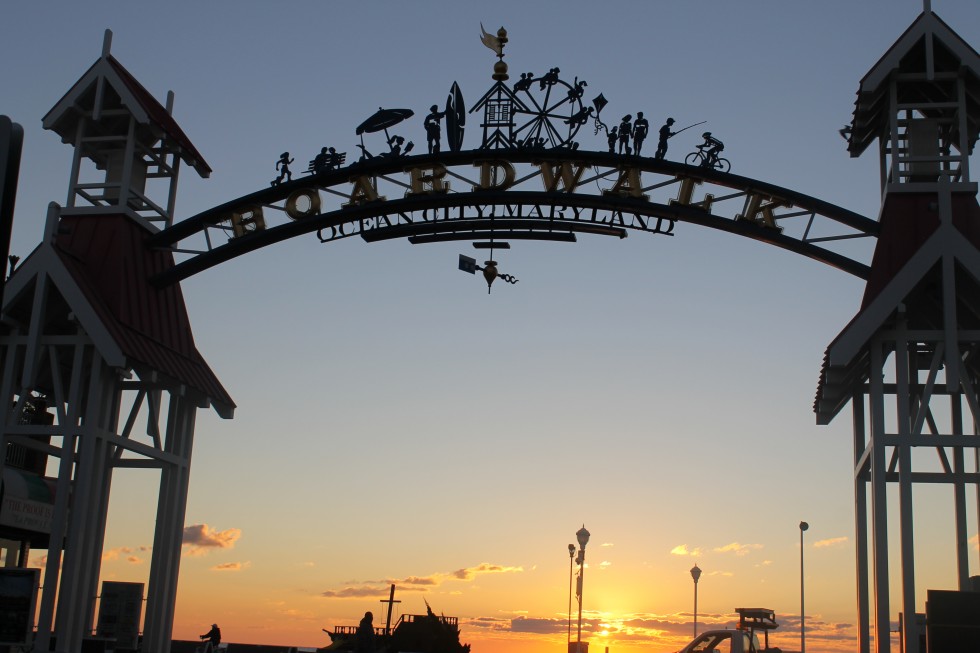 Here are 9 reasons why you NEED to check out #NVLOceanCity this weekend:

1. NVL Pro Player Party at Seacrets
Feel like ballin' out? Wanna meet and mingle with some of your favorite beach volleyball players? Chill VIP style at the NVL tourney, and you'll have access to an exclusive VIP party with live music, Saturday night. Get your tickets here.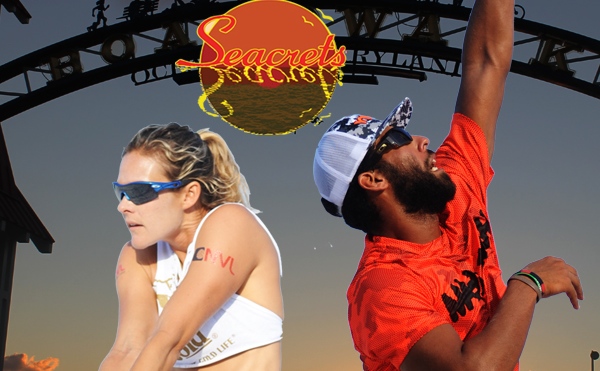 2. NVL & Baltimore Ravens "Clinic with the Pros"
Head over to the 4th Annual Ravens Ocean City Beach Bash from 2-3 PM on Saturday to join NVL pros and Ravens players & cheerleaders for an afternoon of skills practice, instruction, contests and more! Get all the details here.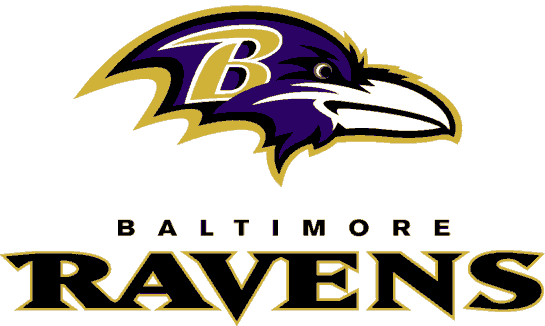 3. Skylar DelSol's Amazing Hand-Setting (again)
He did not disappoint us at the last event. Simply the most fearless hand-setter on tour. Watch the webcast (starting Saturday morning) to catch all the action.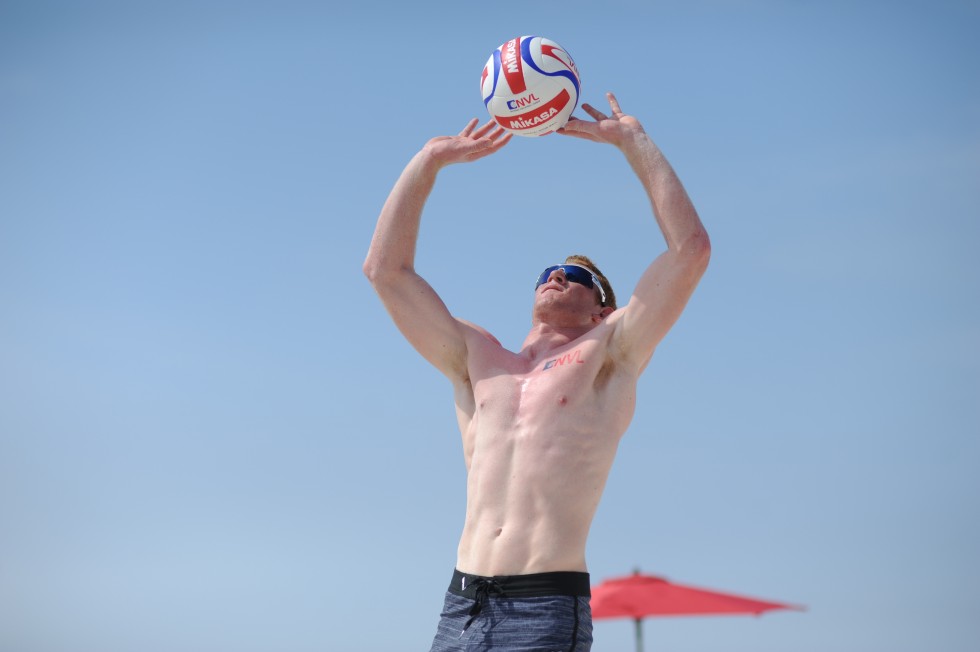 4. Free Uber Rides
Want to attend the NVL tournament, but don't have a ride? NVL partnered with Uber to hook you up with a free first ride when you sign up using the promo code "NVL". Claim your free ride now: get.uber.com/go/NVL and we'll see you on the sand.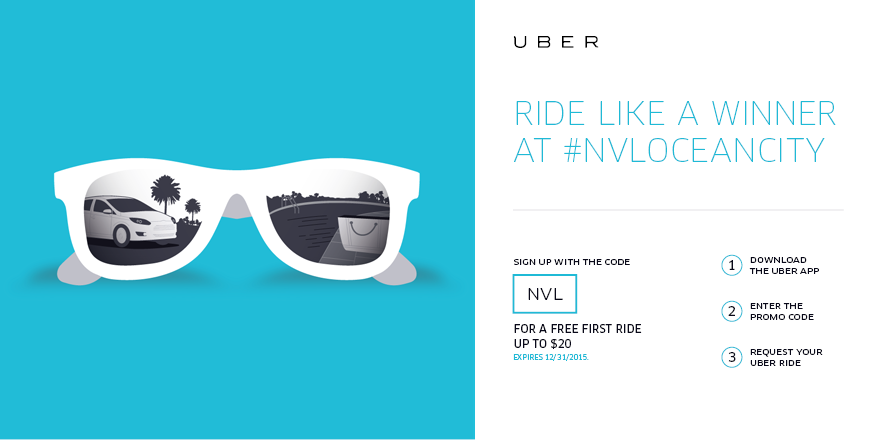 5. New Main Draw Teams
So many incredibly compelling new partner combinations on both the men's and women's side of the draw. View the brackets here (available on Friday). Veterans with new partners include Drew Mallin, Andrew Hinchey, Mark Williams, Aurora Skarra-Gallagher, Chara Harris and Jules Ridley.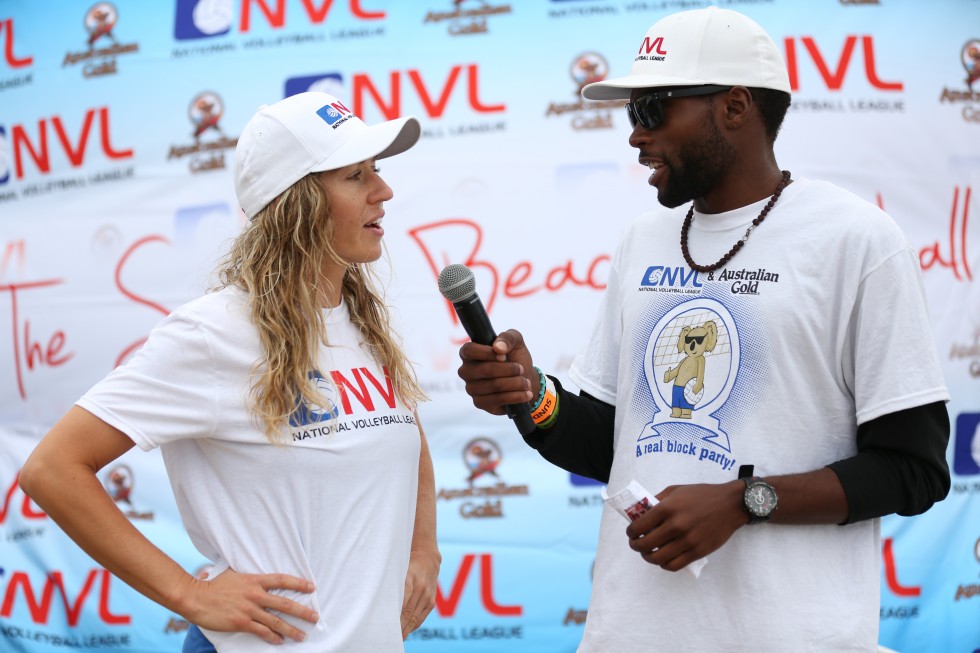 6. Hot Beach Volleyball Players… everywhere
Let's just say… the scenery is beautiful from the stands.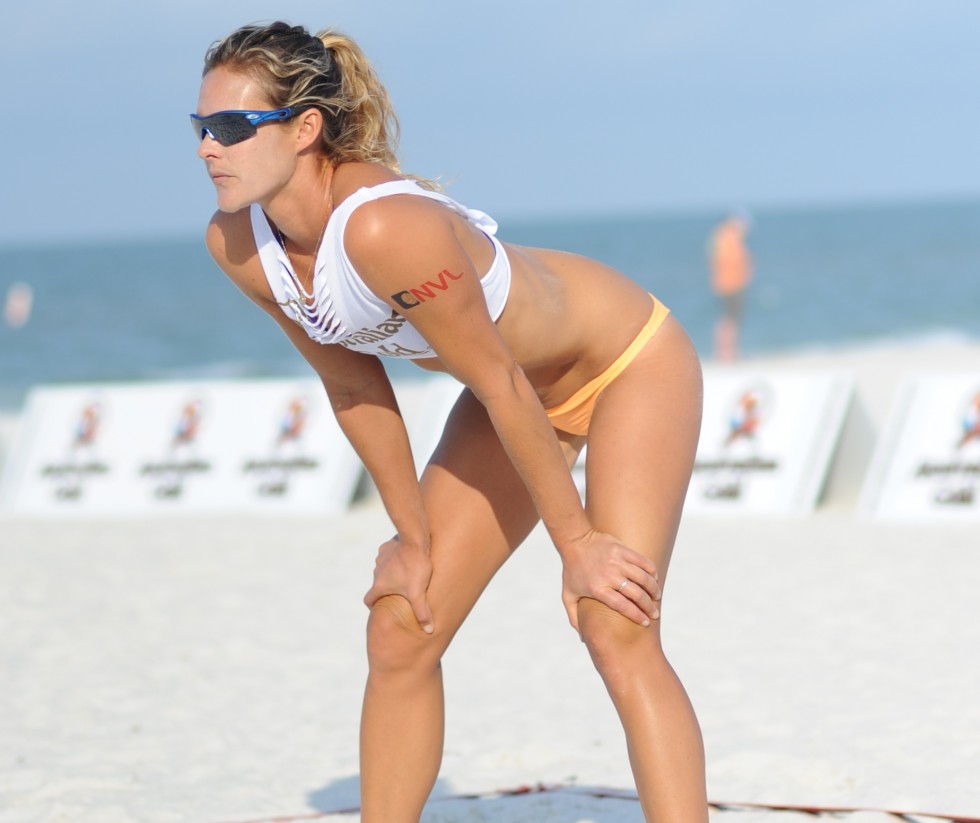 7. Sunday Night Laser Show
The party doesn't end at the NVL Finals. A five-story tall inflatable sphere featuring a visual laser show, lighting, special effects, video and audio production with visibility along the boardwalk. Don't miss this.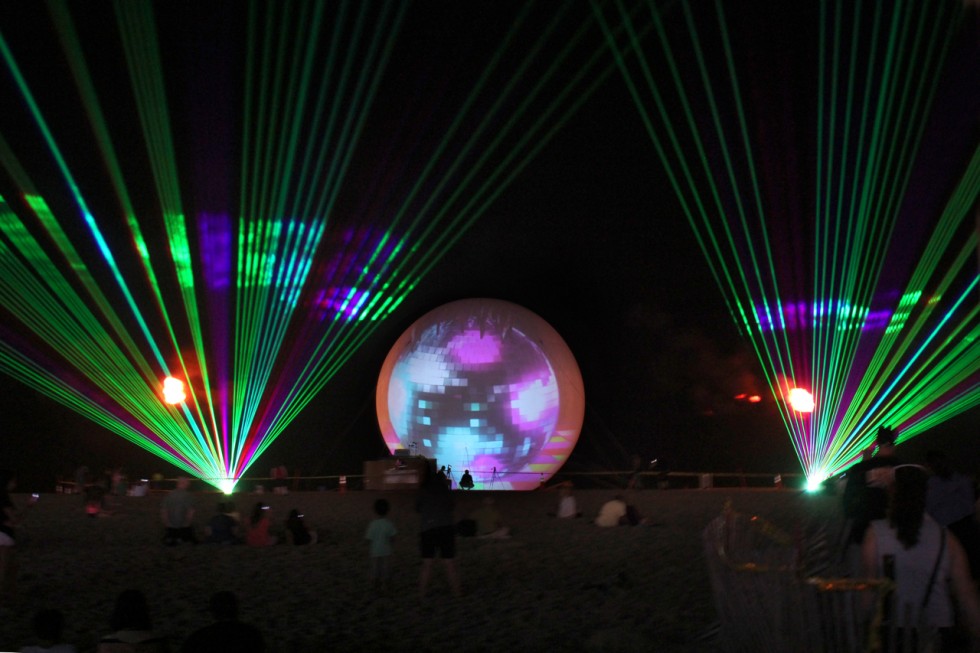 8. Beach Volleyball's Rizing Starz
NVL RIZE has partnered with Delaware Volleyball Academy to host a junior's tournament this weekend featuring some of the best, up-and-coming beach volleyball players in the country. These Rizing Starz will compete throughout the weekend with finals going down on center court between the NVL pro women's and men's finals. Be sure to stick around through Sunday to catch all the action!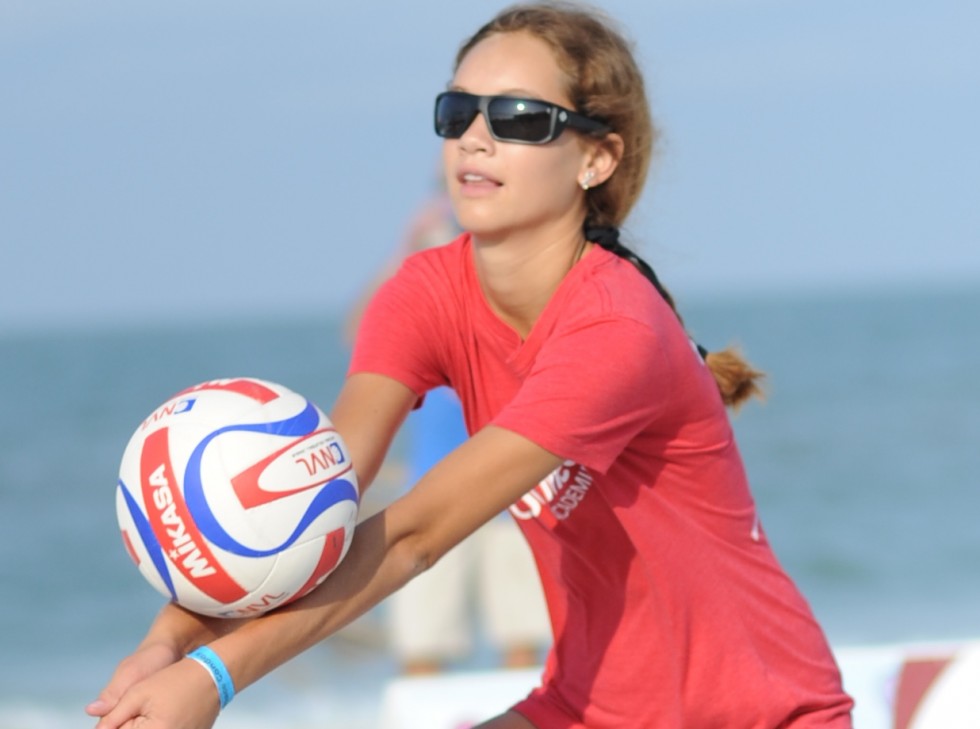 9. Mark Williams
Two-time Olympian, Mark Williams will be competing for the first time this year with Canadian, Andrew Hinchey.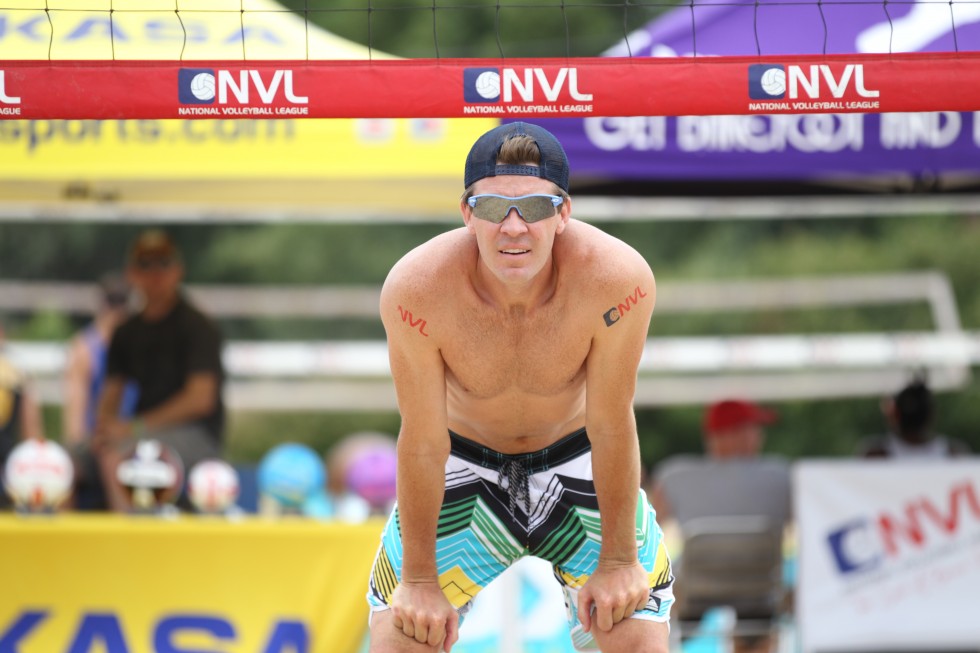 10. The Sunsets
This is enough of a reason to check out the Ocean City Boardwalk this weekend. After the tourney, settle down with a moijto and watch the sun sink down along the western side of the island.