With both partners being dynamic players in their sport, magic happens when two successful 'power' players come together. There's nothing better than seeing two talented athletes join forces. While some of these relationships are relatively new, some have been standing up to the test of time.
February is the month of love, and to celebrate, we are listing some of the best athletic power couples for 2016. Check it out! Even a few beach volleyball players made it onto the list.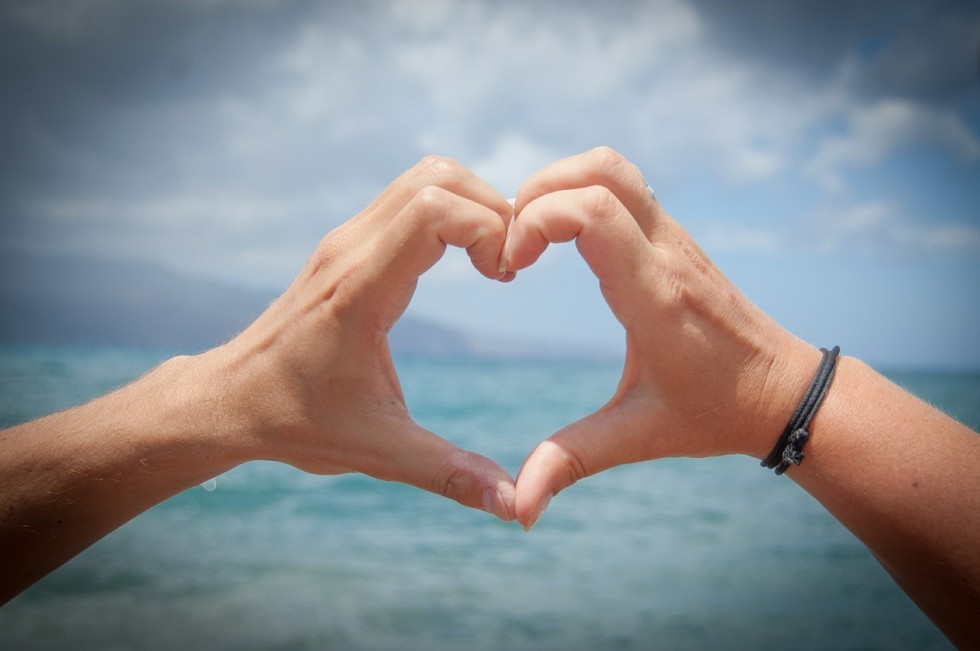 1. Laila Ali and Curtis Conway
In 2007 former NFL Chargers/Jets/Bears/Niners wide receiver Curtis Conway joined forces with Laila Ali. If you are wondering where you know that name from, Laila is a former boxer. An excellent one at that, as she is the daughter of boxing legend Muhammad Ali. This power couple have five children together, and are not the husband-wife combo you want to mess with!
2. Morgan (Beck) Miller and Bode Miller
Former NVL and Cal volleyball player formally known as Morgan Beck is not just a professional beach volleyball player, but is a model as well. Beck became known as Morgan Miller after she married gold medal alpine skier Bode Miller. The once party boy quickly settled down after their short courtship back in 2012.
3. Candace Parker and Shelden Williams
The initial meeting between basketball superstars Candace Parker and Shelden Williams must have been a slam dunk. Nets forward Shelden Williams and two-time NCAA champion and WNBA player Candace Parker have been together since 2008. It wouldn't be surprising to see their daughter, Lailaa, become a basketball superstar herself with those genes!
4. Kristi Yamaguchi and Bret Hedican
U.S. Olympians Kristi Yamaguchi and Bret Hedican prove that hockey players and figure skaters can get along. This dynamic dual initially met during the 1992 Winter Olympics, and tied the knot back in 2000. With Kristi Yamaguchi being a Hall of Fame inductee, and Bret Hedican being a Stanley Cup Champ/two time U.S. Olympian, we are sure these two dance beautifully on the ice together!
5. Annett Davis and Byron Davis
This couple isn't as well known, but they should be. Annett Davis is the daughter of former NBA player, Cleveland Buckner and she used her athletic talents to become a professional beach volleyball player. Annett Davis was also the member of the 2000 U.S. Olympics team, while her husband Byron Davis was a 12-time All-American swimmer who was seeking an Olympic berth. Byron and Annett married back in 2009 and are both  big advocates in coaching and helping others.
6. Ray Ferraro and Cammi Granato
These two are the ultimate ice hockey power couple, and rightly so, as both were considered to be very talented hockey players. Ray Ferraro was able to play 18 seasons in the NHL (pretty amazing considering how rough the sport is!), while Cammi Granato was the captain of the gold winning 1998 U.S. Olympic women's ice hockey team. These two gifted hockey players tied the knot back in 2004, and have been going strong ever since.