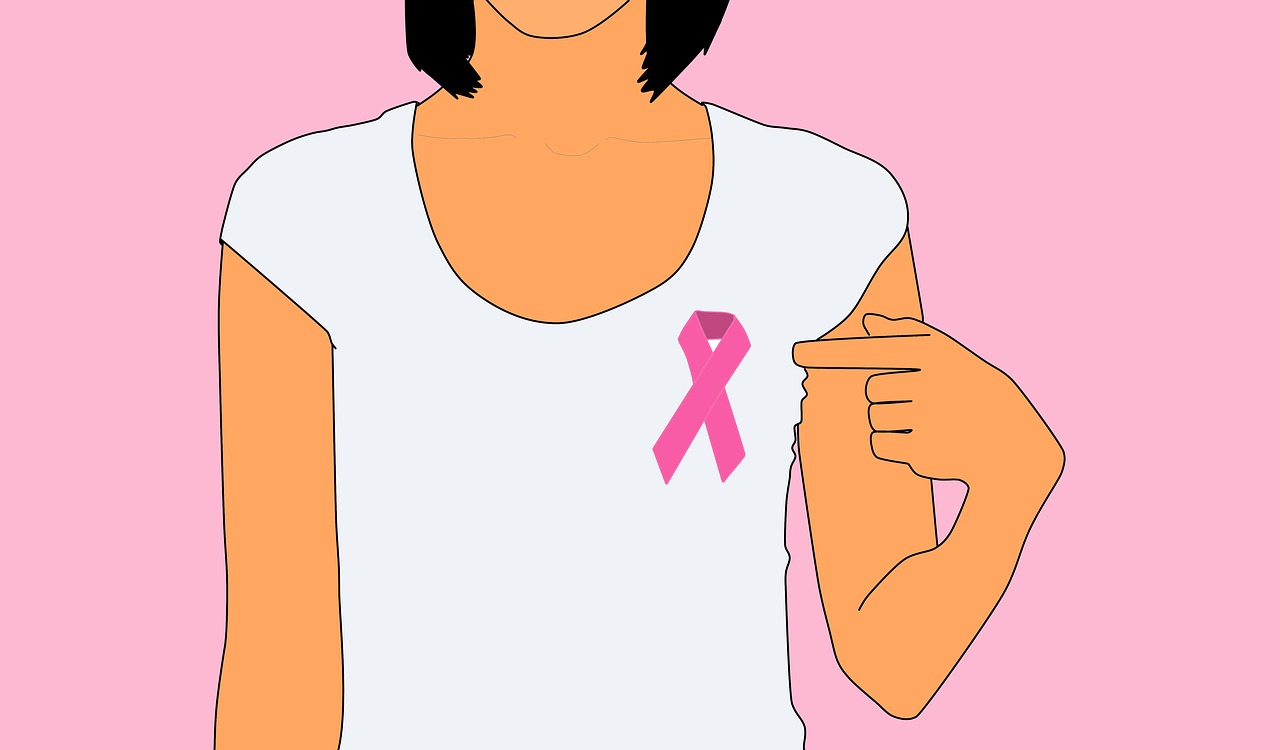 High school and college volleyball teams around the nation are taking action for Breast Cancer Awareness Month and we couldn't be more proud of our sport. Breast Cancer Awareness Month starts on October 1st and ends on October 31st, annually. Breast Cancer is a malignant tumor that starts in the cells of the breast and can impose on surrounding areas or even to other places in the body. According the National Cancer Institute, one in eight women will be diagnosed with breast cancer in their lifetime. This is a very serious statistic. Here are some highlights we found of how volleyball teams raised awareness this year:
The Randolph High School volleyball team raises money each year as part of its Dig Pink Fundraiser. During one game, on October 7th, club members decided to sell tacos and lots of pink baked goods to go towards raising funds for breast cancer research and treatment. The team rocked pink shirts, pink socks, pink ribbons in their hair and pink stickers.
"I think it is an exciting event and it brings the community together to support high school volleyball and raise awareness about breast cancer," said varsity captain Kayla Kemp.
Penn State's women's volleyball team also went all out in pink this month for their annual Dig Pink game, this year competing against Ohio State. The stands were filled with shades of pink and fuschia to show their support. While some students come to get rowdy in the stands, many come because it means much more. During the match, all who were directly affected by breast cancer were asked to stand.
For those who don't know, The Dig Pink Rally is The Side-Out Foundation's October event that brings together volleyball players across the nation to raise funds for breast cancer research. In volleyball, "side-out" means regaining control of the ball. The Side-Out Foundation is designed to help those with breast cancer regain control of their lives.
One of the NVL's very own, Michelle Piantadosi, wife of NVL pro Priscilla Piantadosi-Lima recently fought her battle against stage 2 breast cancer. As stated in our interview earlier this year with Pri, Michelle is now dedicated to helping prevent cancer in the lives of others. One of her biggest motivations is to teach people that you don't always have to go through cancer. You can learn about it beforehand and prevent it from happening.