Volleyball has seen a lot throughout the years. Volleyball, or Mintonette, as it was once called, was invented by a man named William Morgan in 1895 at the Holyoke, Massachusetts, YMCA. Morgan's initial goal was to invent a sport that could be enjoyed by people of all ages and physical ability. He used ideas from various sports such as handball, tennis, and badminton, and his own knowledge from sports training methods and experience.
Naturally, over time, volleyball has become one of the most athletic and competitive sports around. Take a look at these throwback photographs of volleyball throughout history!
10. Herbert Hoover playing "Hoover-Ball" — a game involving tennis, volleyball, and a medicine ball that Hoover's doctor invented to keep him in shape, 1931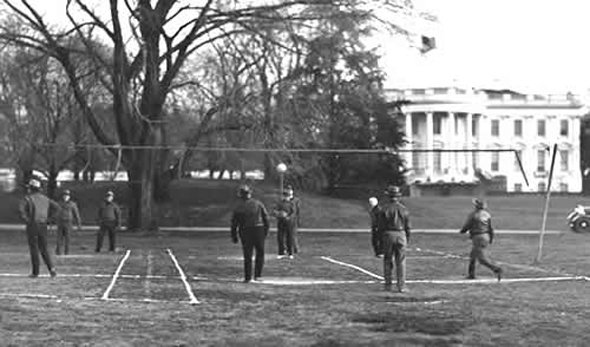 9. Colorado State University, Women's Volleyball Team, 1933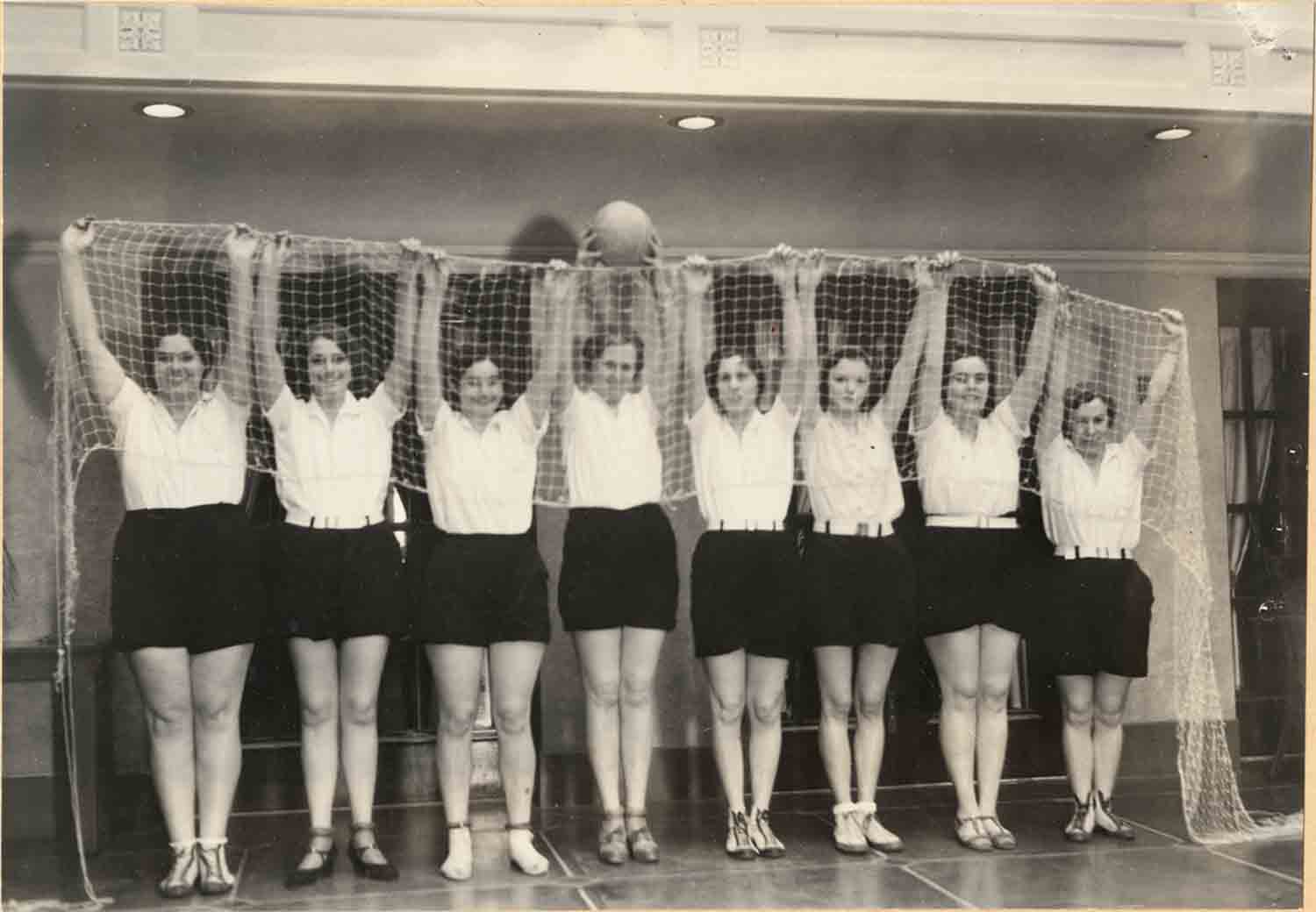 8. Volleyball being played by soldiers during combat, early 1900's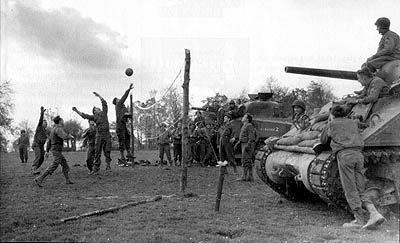 7. Minneapolis high school girls playing volleyball, 1936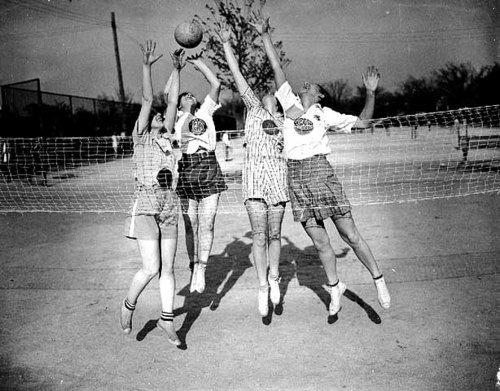 6. Sailors use their down time to play volleyball at Naval Station Mayport, 1940′s.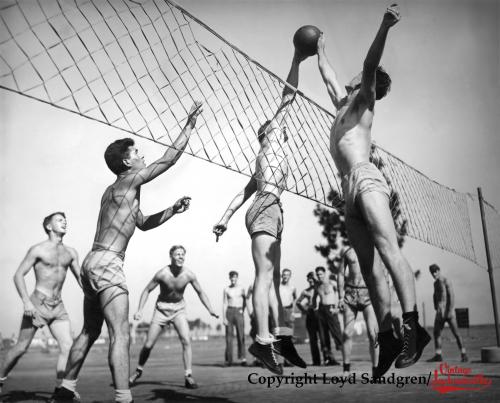 5. Volleyball game, Manzanar Relocation Center, California, 1943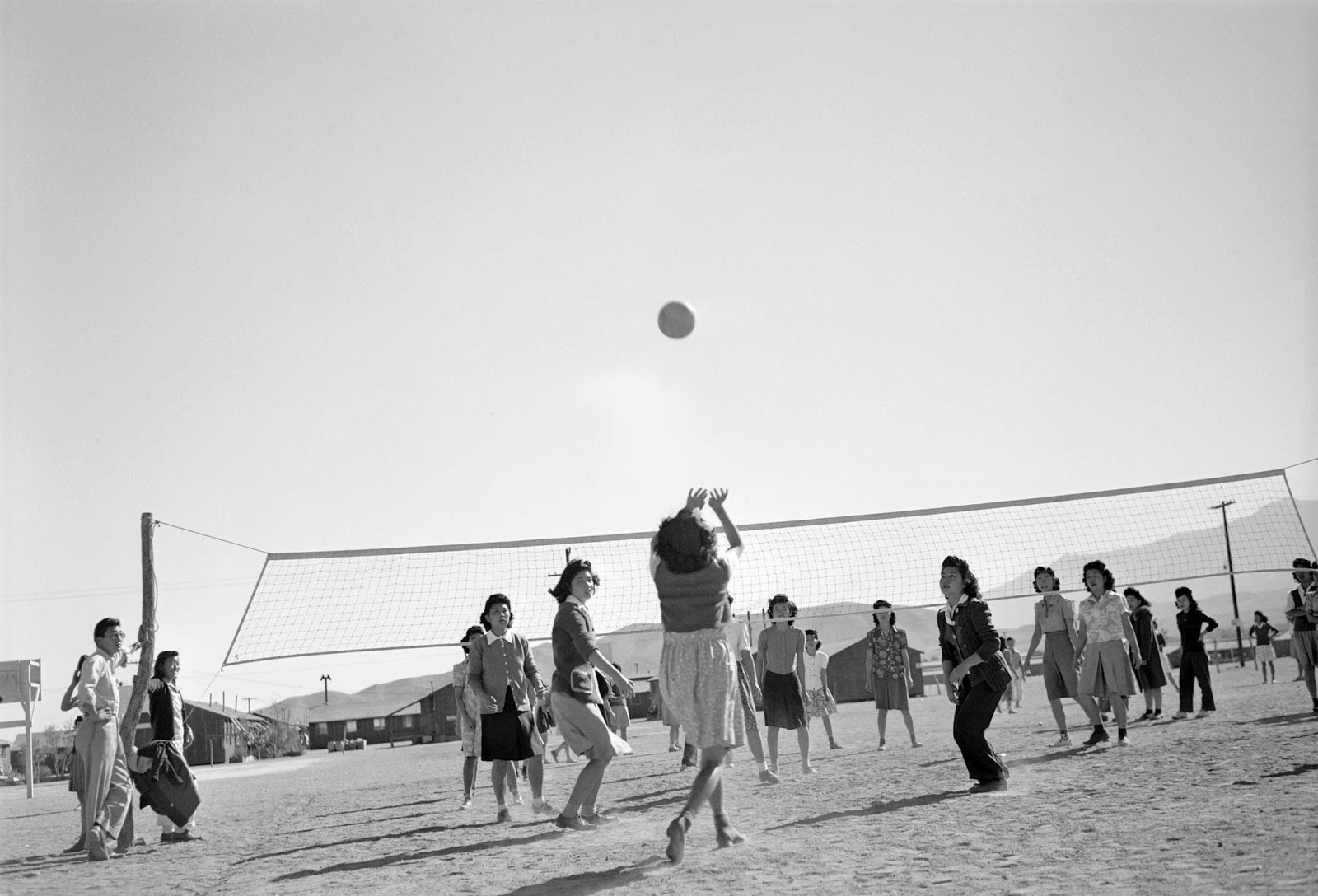 4. Volleyball, Cabrillo Beach, San Pedro, 1945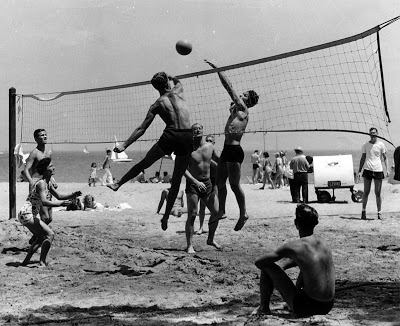 3. St. Bridget of Sweden 1963 Volleyball Champions Classes of 1964 & 1965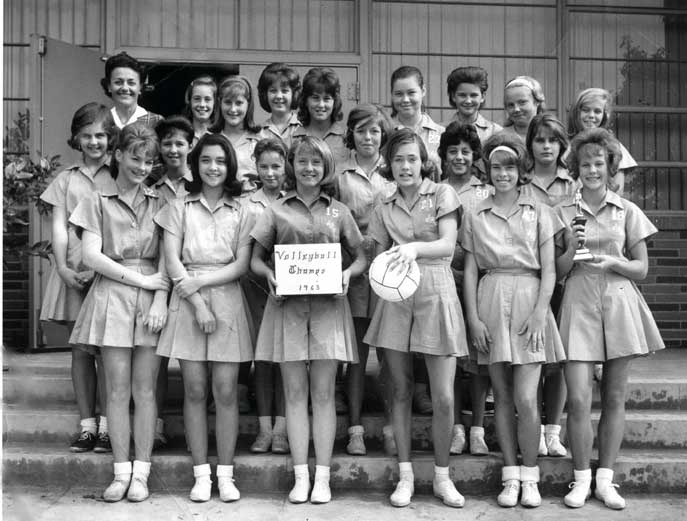 2. Early beach volleyball in Hawaii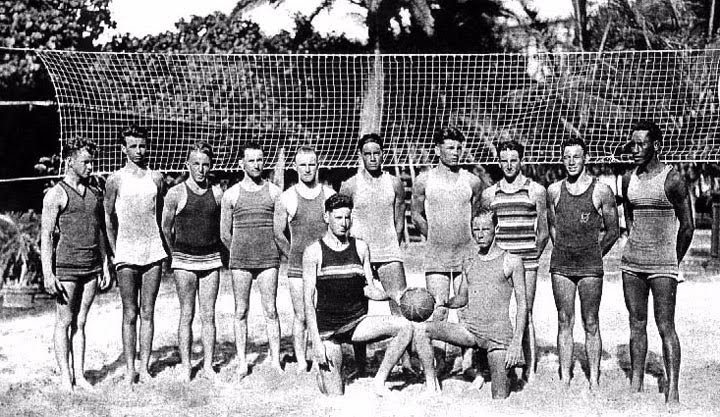 1. And the best for last… naked volleyball in Germany, 1950's