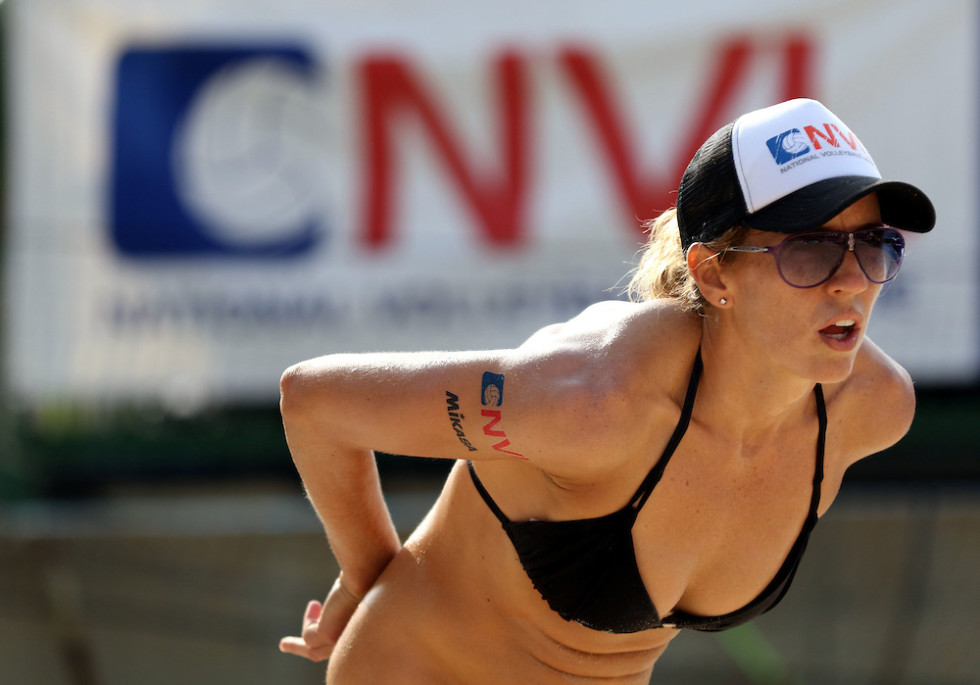 While eating on the move can be tricky, with the right balance it can be achieved. You want foods that will supply the right amount of fuel, and that can be easily broken down and utilized by the body. Wholesome, real food gives you energy, without the crash or upset stomach that can come along with heavily processed 'foods'. While sport gels and drinks are formulated to give an athlete what he/she needs, they don't work well on everyone. In fact, it can cause a lot of stress on the stomach in those who have digestive troubles, or who have a sensitive stomach. All natural, energizing food is easily digestible and will keep your blood glucose levels up as well. If you want to perform at your peak, you need to fuel your body properly before, and during exercise. It is vital that athletes seek out and ingest foods that are high in electrolyte minerals, carbohydrates, and that are easily digestible.
There are many benefits of consuming real, whole foods that contain naturally occurring minerals, vitamins, and nutrients without the added mystery ingredients. If you are looking for some digestion-friendly foods that can help keep you going for the long haul, and won't make you sick, check out these natural, healthy foods that will help keep you fueled during your next workout or game.
1. Raisins
Raisins are not only high in potassium, they are also low in fiber, so they won't give you any stomach issues during exercise. According to a study published in the Journal of the International Society of Sports Nutrition, eating raisins performed just as well as those commercially made sport nutrition chews, and can improve performance over drinking just water. Raisins are quickly digested and used for energy, as it offers the body an array of vitamins and minerals such as vitamin B, vitamin C, vitamin K, manganese, phosphorus, potassium, magnesium, copper, as well as iron.
2. Dates
This delicious, naturally sweet dried fruit is rich in potassium, carbohydrates, and simple sugars. The natural sugars digest easily and get converted into energy, helping you remain sustained for your workout. Dates are delicious to eat in an energy bar, or just by themselves, and they are chock full of essential nutrients. Dates offer a variety of minerals and vitamins such as iron, potassium, copper, iron, manganese, vitamin B, and vitamin K.
3. Nuts and Seeds
Eating seeds and nuts is an excellent way to get a boost of energy during sustained exercise, as it will help keep you going during endurance activities. Nuts and seeds are delicious, and good for you too. Not only do they provide you with the protein that you need, they cover all of your macronutrient needs by being packed full of carbohydrates and heart-healthy fats!
4. Bananas
If you want to curb hunger during exercise, eat a banana. Bananas will help keep you feeling full, and will aid your athletic performance just as well as a sport chews and drinks according to research from the Human Performance Laboratory at Appalachian State University. This tropical fruit is full of the necessary minerals and vitamins such as copper, manganese, vitamin B, vitamin C, potassium, copper, and magnesium to help keep you going, as it quickly absorbed and utilized by the body.
5. Homemade Energy Bars
You can make your own all natural homemade energy bars made from a variety of superfoods, nuts, seeds, fruits and vegetables. Having these on hand is vital for those prolonged athletic events, a grueling training session, or a hard practice. Keep them on hand for those times you need a quick refueling of fats, carbohydrates, as well as protein. If you need some inspiration, check out these easy and healthy energy bar recipes.
Three Ingredient Energy Bars


(Recipe curiosity of One Green Planet)
Ingredients

:

• 1 ½ cups of roughly chopped medjool dates
• 1 cup nuts/seeds of your choice (i.e. sunflower, cashews, sesame, almonds, pumpkin seeds, etc)
• ½ cup of dark chocolate (cacao) chips or raw cacao nibs
• A pinch of Himalayan pink salt (optional)
Directions

:

1. Line a baking sheet with parchment paper. Set aside.
2. Place dates in a food processor and blend until they begin to form a paste.
3. Add in the nuts/seeds and continue to blend until everything is evenly combined.
4. Add in the chocolate chips or cacao, as well as the optional Himalayan pink salt, and pulse until everything is evenly incorporated.
5. Pour the dough out on to the parchment-lined baking sheet. Form the dough evenly into a compact rectangle, about 1/2-inch thick.
6. Place dough into the refrigerator for about 30 minutes.
7. Remove from refrigerator and slice into 10 bars. Keep in refrigerator when not eating (if there are any leftovers) Enjoy!
---
Raw Vegan Superfood Energy Protein Bars


(Recipe curiosity of One Green Plant)
Ingredients

:

• 2 cups of dates
• 2 handfuls of raw almonds
• 1 handful of raw pumpkin seeds
• 1 handful of raw sunflower seeds
• 1/3 cup of raw hemp seeds
• The juice from 1 lemon
• 2 tablespoons of your choice of vegan protein powder
• 1-2 handfuls of mixed superfood berries (i.e. camu camu, cranberries, goji berries, blueberries, acai berries, maqui berries, goldenberries, etc.)
Directions:
1. Place almonds in food processor and process until ground up.
2. Add in dates, hemp seeds, sunflower and pumpkin seeds and pulse repeatedly until combined.
3. Add in superfood berries and pulse processor a few times to blend.
4. Add in lemon juice and pulse till it forms a big sticky ball (add more dates or lemon juice if needed).
5. Press dough into a baking dish, or free hand shape into a rectangle and cut into squares. You can also use a cookie cutter. However, it is easier to press into a pan, refrigerate and then cut into shapes/ squares.
6. Wrap each one up individually in saran wrap and keep in a zip-lock baggie or in a Tupperware/glass container. They have a tendency to stick to one another if you don't wrap each bar individually.